Tired of having your old car just sitting and rusting away, need Quick Cash ? Call Local Car Removals for a free quote & cash in your hand today..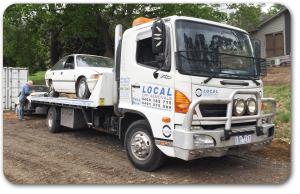 Local Car Removals is a well established, emerging industry leader in best price Car Removals and metal recycling. We cover all suburbs within Victoria and are accepting all car makes and models, providing our clients with the Best Prices possible for their unwanted or old cars & scrap metal.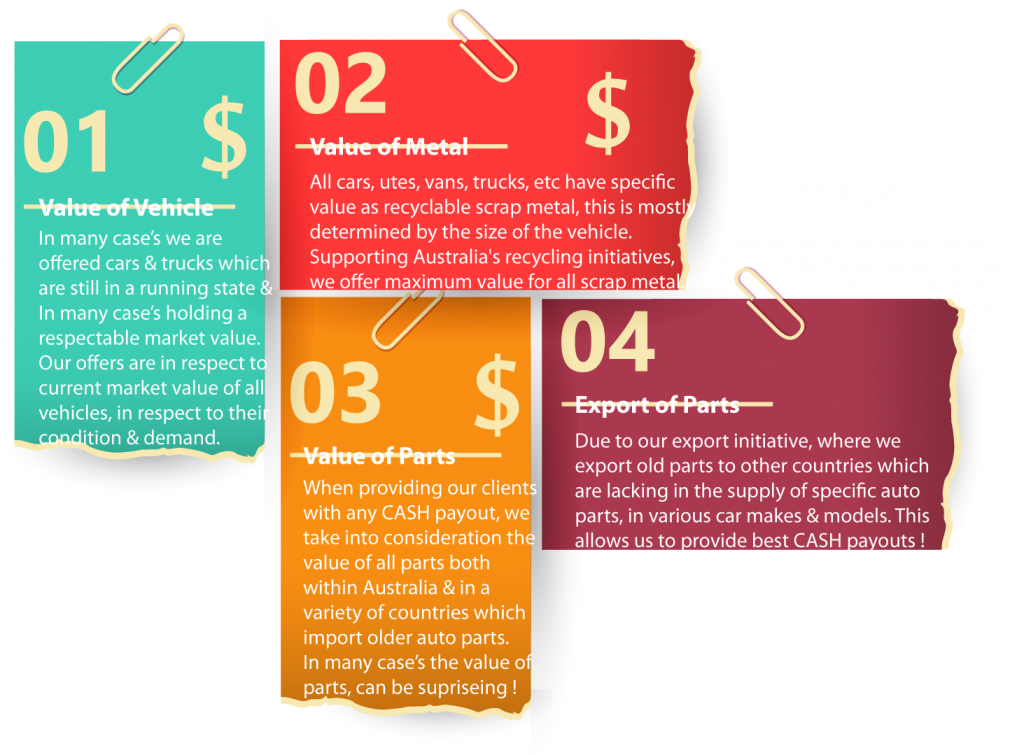 Local Car Removals: Cash For Used Cars in Melbourne
Spotted a neglected vehicle on the side of the road? Getting tired of your old or damaged car taking over your garage space? If a vehicle is no longer suitable to be driven on the road, or if its looking in a bit of a sorry state, call on the services of Local Car Removals and benefit from our cash for used cars service.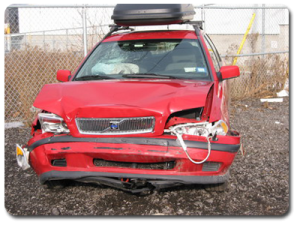 Don't watch your old car rust and crumble away – call on the services of Local Car Removals, and watch as scrap metal turns into cold, hard cash. A well-established company for car removals in Melbourne, we have beaten our competitors in price and reputation for the past fifteen years. There is no make of vehicle that we won't accept, and we service suburbs within Victoria – plus, we'll give you the best possible price for surplus recyclable materials. No wonder we're the most trusted company for old car removal in Melbourne.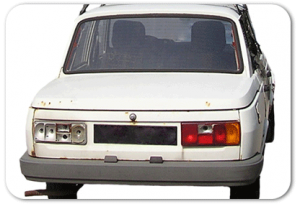 Our services:
No job is too big or too small for the team at Local Car Removals. We'll tackle:
Any make or model of:
Running Cars
Damaged/Old Cars (scrap, junk)
Accidental Write Offs
Trailers
All Scrap Metal and Structured Steel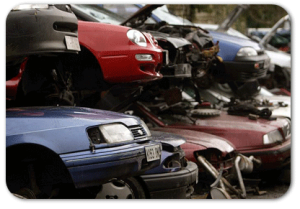 Cash for Old Cars in Melbourne: We Offer the Highest Payouts!
We use the added value of recyclable materials (metals and plastics) to deliver a far higher payout for used parts than other companies for car removal in Melbourne. We export old parts to other countries, supplying specific auto parts to companies or individuals that are on the lookout. Our export initiative, combined with the value of scrap metals and various plastics, means that we are able to offer our clients more cash for scrap car removal in Melbourne than our competitors.
How do we work?
When it comes to old car removal in Melbourne, we've got it covered. We'll remove any and all stress, leaving your with cash for your old cars – plus, we offer a same day service. Does it get much better than that?
Once we receive the initial phone call, one of our skilled consultants will offer a free quote, at a time that is convenient to you. Then, we'll be on our way to collect your old vehicle or scrap metal – we ask that you make sure that no personal belongings or valuable items are left in the vehicle. When we arrive, you'll need to present a valid form of photo ID to our removal specialist (i.e. driving license or passport).
Our vehicles for old car removal in Melbourne are equipped with weighing scales to make it easier for us to estimate the total cash payout to you. The team at Local Car Removals are able to accommodate any volume of scrap metal and dismantle any piece that is part of an existing structure. Our team of consultants are available to make a free estimate on your scrap metal, and we don't change any fees for dismantling or clearance. Even if the vehicle is covered in an overgrowth of weeds or shrubs, blocked by junk or you're too afraid to go inside – we've got it covered. Our team of staff are fully trained, and have the equipment to tackle any job.
We aim to make the process of old car removal as hassle free as possible – you won't have to worry about reattaching wheels or removing number plates – our team are on hand to tackle any and all situation they may come across.
Why Local Car Removals? We're Offer The Most Cash For Scrap Cars in Melbourne
We're leaders in the Melbourne cash for used cars industry and experts in car removal and scrap metal recycling.
We will happily remove all unwanted cars and metals, be they scrapped, write offs, 4x4s, trucks, old trailers etc.
We have a 100% satisfaction guarantee, and take pride in being able to offer our customers the best possible prices for all metal and car removal in Melbourne and Victoria.
We pay cash, ensure a fast removal service that is easy, hassle free, professional, efficient and friendly.
We offer the most competitive prices in the industry, utilising parts for re-sale and recycling initiatives with the support of Australian and international organisations.
Our skilled staff are trained and equipped to remove all types of scrap, including defective and dangerous vehicles – safety is a priority, and we endeavour not to do any damage to any property or the environment.
Car Removal Services
Local Car Removal – Cash For Old Cars in Melbourne
Our consultants are on the other end of the phone twenty four hours a day, seven days a week. Whether your call regards a simple question, or a free quote – give us a call now and we'll be happy to assist you.
We supply our service for old car removal in Melbourne across every suburb of Victoria, with services throughout Melbourne CBD and the surrounding suburbs, including: Sunshine, Frankston, Dandenong, Clayton, Cranbourne, Berwick, Narre Warren and the Western Suburbs.
A trusted company for old car removal in Melbourne, we'll work with you to deliver cash for scrap cars. It's simple, really!